So as weekends go, this one just gone will rank as a bad one for Irish rugby fans.
On Friday night a valiant Connacht were beaten and dumped out of the Amlin Challenge Cup by Toulon in Galway, while on Saturday and Sunday Leinster and Munster respectively were also beaten, ending their involvement in the Heineken Cup.
France 3-0 Ireland, if you will.
Yet none of these games were seen live on terrestrial television here in Ireland.
Admittedly it's unlikely that the Challenge Cup would ever end up on RTE or the likes, but the Heineken Cup was a mainstay on our national broadcaster for a number of years before SKY took exclusive Irish rights for the competition in 2006.
Back then, these semi-final fixtures (in my opinion) felt like they were a greater part of the national consciousness, nearing and sometimes surpassing the interest held in Six Nations encounters.
How much more important did the 2006 semi-final clash between Munster and Leinster seem compared to last year's equivalent? Though we have extensive highlights of the games on RTE now, the lack of live action has simply taken the Heineken Cup away from the television screens of casual sports fans, and is now reserved solely for those willing to pay for the privilege.
That may soon change, however.
Communications
Minister Eamon Ryan proposes
adding all Heineken Cup games involving an Irish side to a list of events which are deemed of 'major national importance' and thus must be made available on free-to-air television.
The list currently includes the likes of the Summer Olympic Games and the World Cup, and along with European rugby's showpiece Ryan proposes the addition of other events such as All-Ireland semi-finals and provincial finals, the Cheltenham festival and the Six Nations, events already carried by either RTE or TV3.
Ryan, ambitiously,
hopes that his plan could become law in time for next season.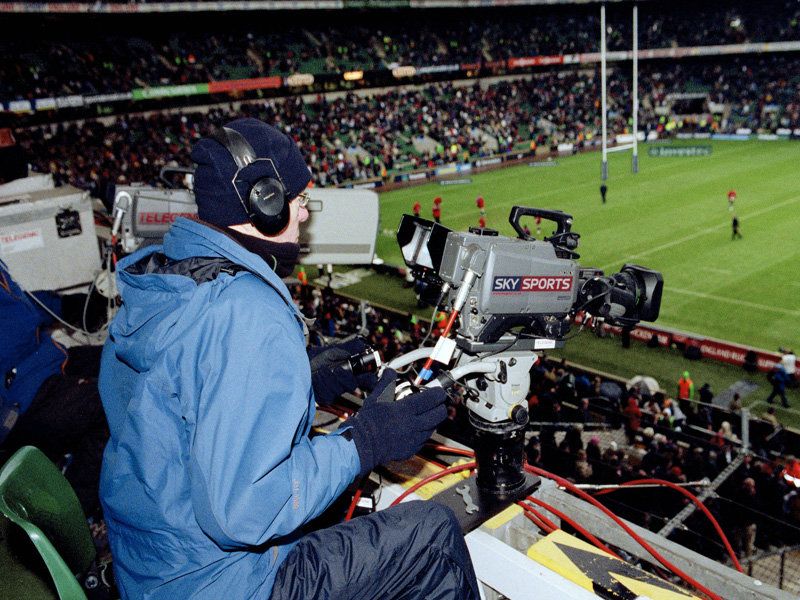 However, while opening up the highest echelons of sport to the masses seems like a great idea, Ryan's proposal could be detrimental for rugby in particular.
A piece in this weekend's Sunday Independent says that the cost of putting the Heineken Cup onto RTE would be €3million annually, or in real terms the annual running costs of Connacht.
Forget the points made in that piece about the Six Nations – most of that money comes from the UK and France – but €3m is a hefty potential hit for the IRFU.
While some of that revenue could, one imagines, be recouped through increased commercial investment as a result of increased television exposure, money would undoubtedly be lost.
A similar row has occurred in the UK in recent months, regarding their equivalent, the 'crown jewels' list.
Proposals were in place which would have seen the addition of the home Ashes series and the World and European Championship Qualifiers of each of the home nations taken away from pay television.
However, that proposal does now seem dead in the water, as the
recommendations were not enacted into law prior to Thursday's General Election
.
However, judging by the discourse that occurred there, when sports' governing bodies were unwilling to simply accept the proposals from David Davies, I would imagine that the likes of the IRFU will vehemently oppose Ryan's measures and their potential impact on grassroots sport.
We may love the ideal of free-to-air sport on television, but only time will tell whether the Heineken Cup returns to RTE any time soon.